I left teaching and began working from home almost twenty years ago. David was downsized out of his long-term corporate job in 2001. We've been working at home together ever since. As you can imagine, we've learned a lot along the way.
David & Sallie – Your Partners for Small Business Success

Arts & Letters, Inc. is our full time business and you can find us at David and Sallie. David is a professional graphic designer with extensive experience in web design, advertising, marketing, package design, and publishing. I enjoy helping our clients with writing and editing needs. I invite you to click over and view our portfolio!
We enjoy helping other small businesses succeed! Whether it is a solopreneur, work-at-home mom, or small business, we have experience in helping people grow their business. Here is a sampling of some of our helpful posts.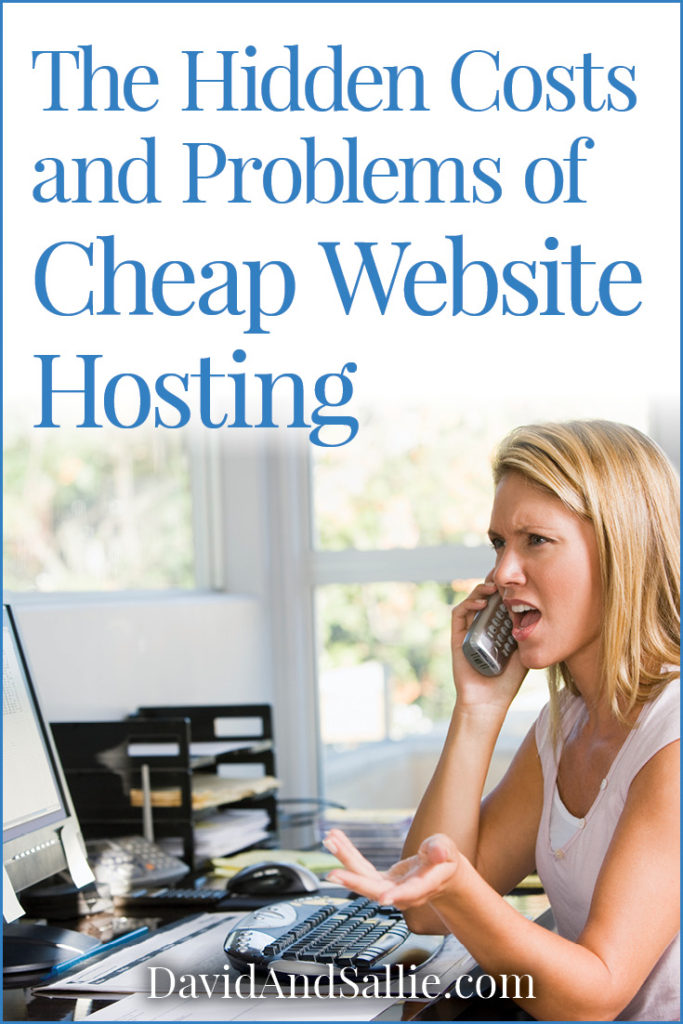 The Hidden Costs and Problems of Cheap Website Hosting
Home Office Ergonomics (or The One Choice That Will Save or Cost You Thousands of Dollars)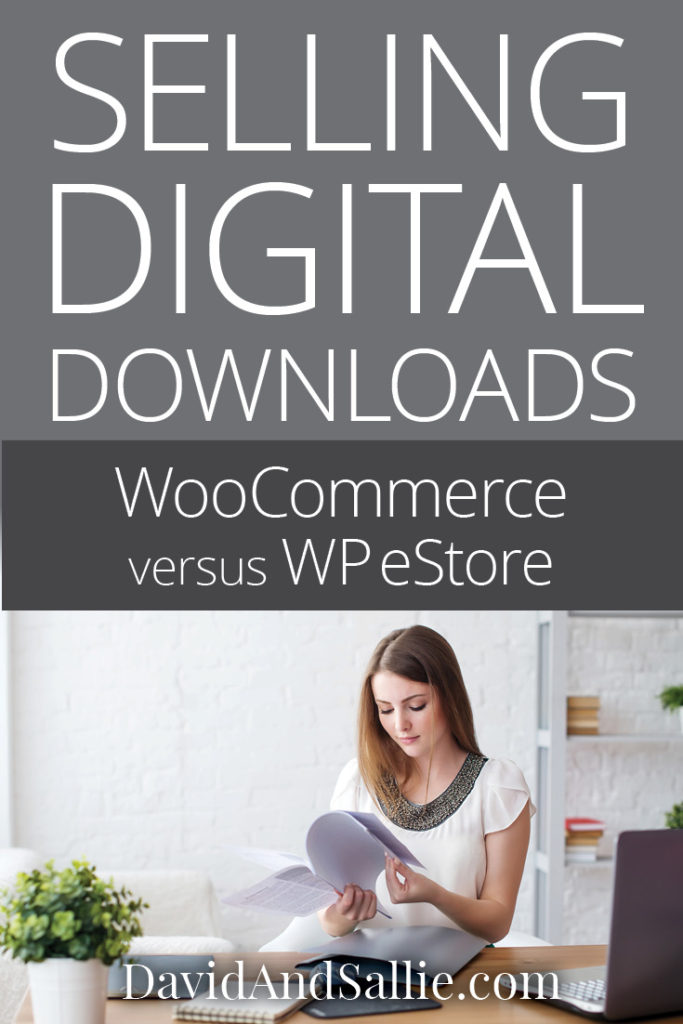 Selling Digital Downloads – WooCommerce versus WP eStore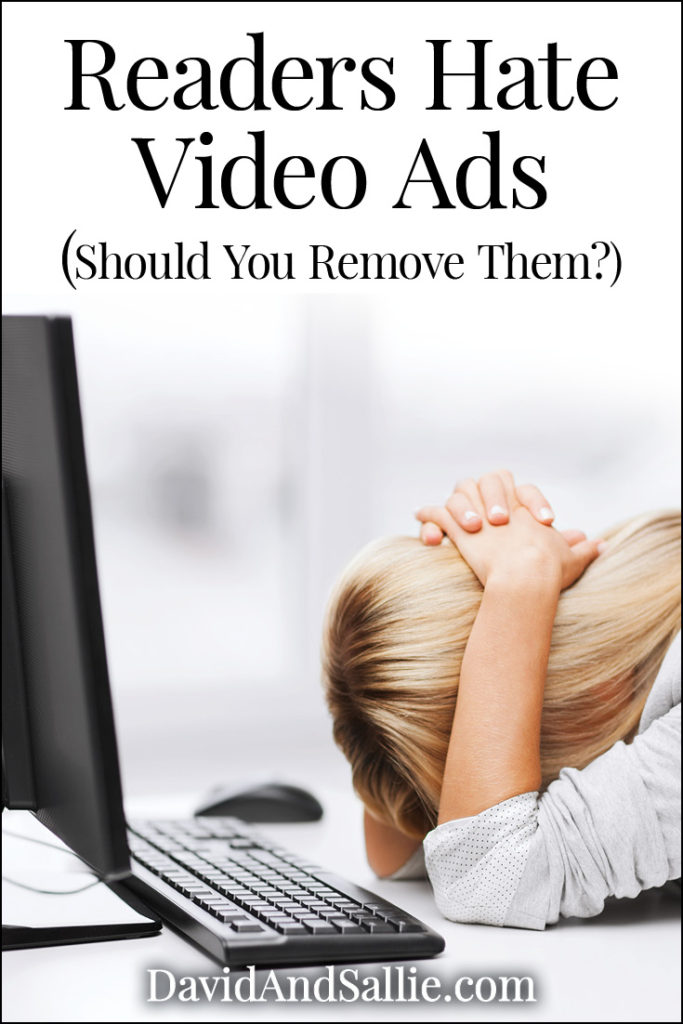 Website Readers Hate Video Ads – Should You Remove Them?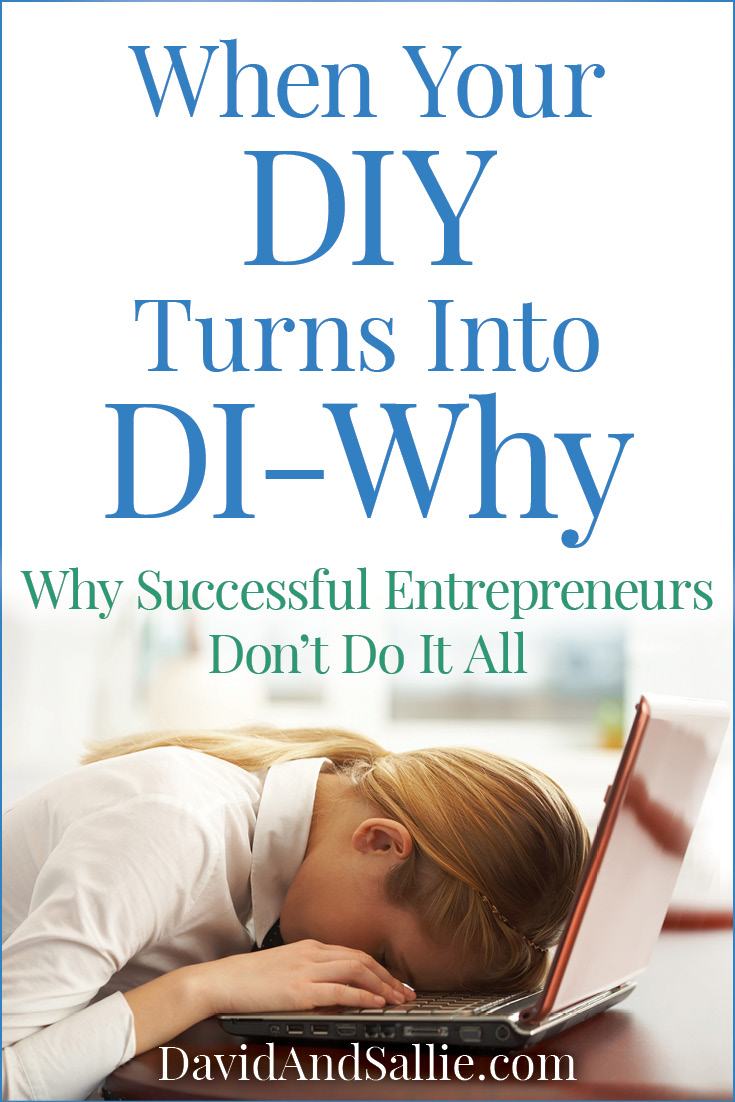 When Your DIY Turns Into DI-Why
&
Working from Home
If you are thinking of working from home, check out these posts where I share my experiences and suggestions!
Survival List for Work at Home Homeschooling Moms
Multipotentiality, Niche Blogging, Careers and Real Life
Saying "No" to Burnout
Does Homeschooling Devalue Women?
&
&
Blogging Services I Pay For and Use
This isn't necessarily related to learning, but since I receive questions about blogging services I thought I would add these at the end for those who are interested.
These are all services and products I pay for and use for my website and online work.
Don't be fooled by bloggers who are pushing cheap web hosting to make huge referral fees, but do not use it for themselves. Most of those cheap services have terrible customer service, terrible up times, etc.
Inmotion
Inmotion Hosting is the service we use for all of our websites. We formerly used a cheaper service and I'm here to tell you – don't waste your time!
Inmotion offers many different kinds of hosting for all sizes of blogs and websites. We've been so pleased with them that I offer them without reservation.
Pajama Affiliates
Pajama Affiliates offers the most affordable, practical, and approachable affiliate marketing classes I've found. These cleared up so much for me! I've linked to their Blogging Business Bundle which is the best deal, but they also have smaller courses if you want to start with one of those.
Easy Product Displays
This is the most amazing service I pay for and I'm not exaggerating! Using Easy Product Display (EPD) makes it possible for me to create pages with my products, book recommendations, etc. that all line up nice neat without going insane with complicated coding. I wish I had found this years ago!


Jaaxy
Jaaxy is a fantastic keyword service I subscribe to and use. They don't have any flashy banners for me to put here. Just a great website that helps me so much in my blogging work.
Selling on Teachers Pay Teachers
If you are creative and interested in educational products, selling on Teachers Pay Teachers or your own website can be a great work-at-home business. Click here to explore Teachers Pay Teachers (TPT).