I left teaching and began working from home almost twenty years ago. David was downsized out of his long-term corporate job in 2001. We've been working at home together ever since. As you can imagine, we've learned a lot along the way.
David & Sallie – Your Partners for Small Business Success

Arts & Letters, Inc. is our full time business and you can find us at David and Sallie. David is a professional graphic designer with extensive experience in web design, advertising, marketing, package design, and publishing. I enjoy helping our clients with writing and editing needs. I invite you to click over and view our portfolio!
We enjoy helping other small businesses succeed! Whether it is a solopreneur, work-at-home mom, or small business, we have experience in helping people grow their business. Here is a sampling of some of our helpful posts.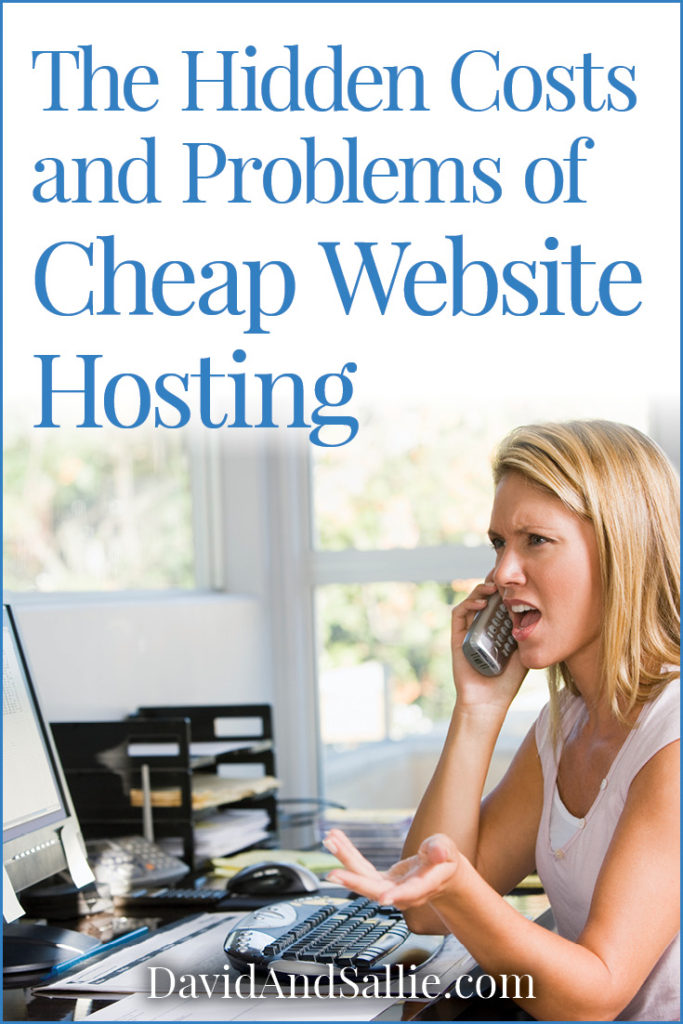 The Hidden Costs and Problems of Cheap Website Hosting
Home Office Ergonomics (or The One Choice That Will Save or Cost You Thousands of Dollars)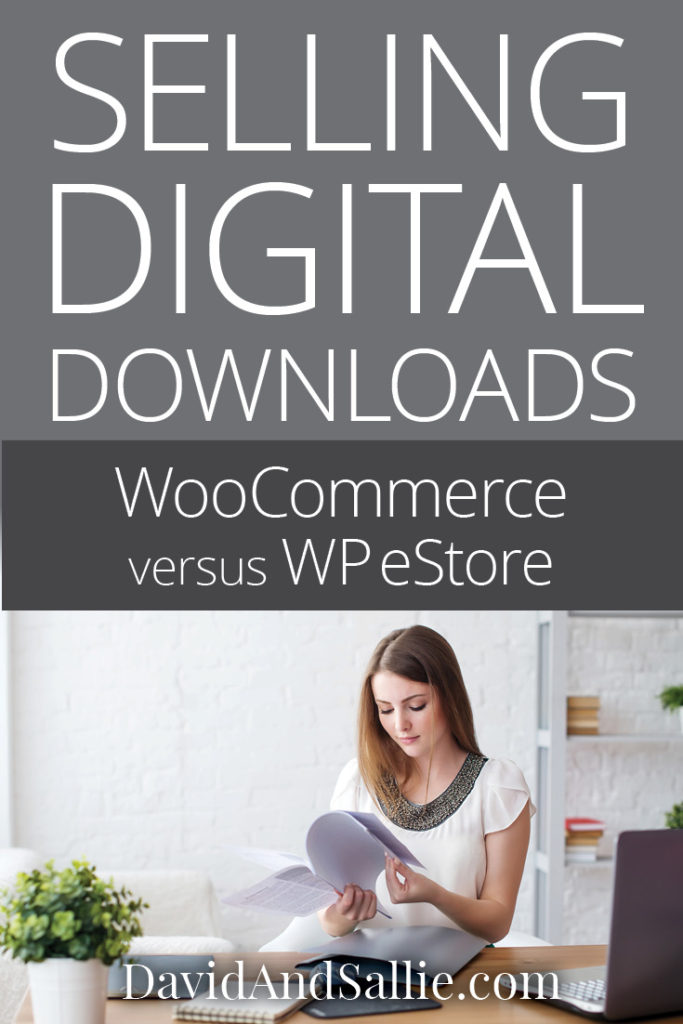 Selling Digital Downloads – WooCommerce versus WP eStore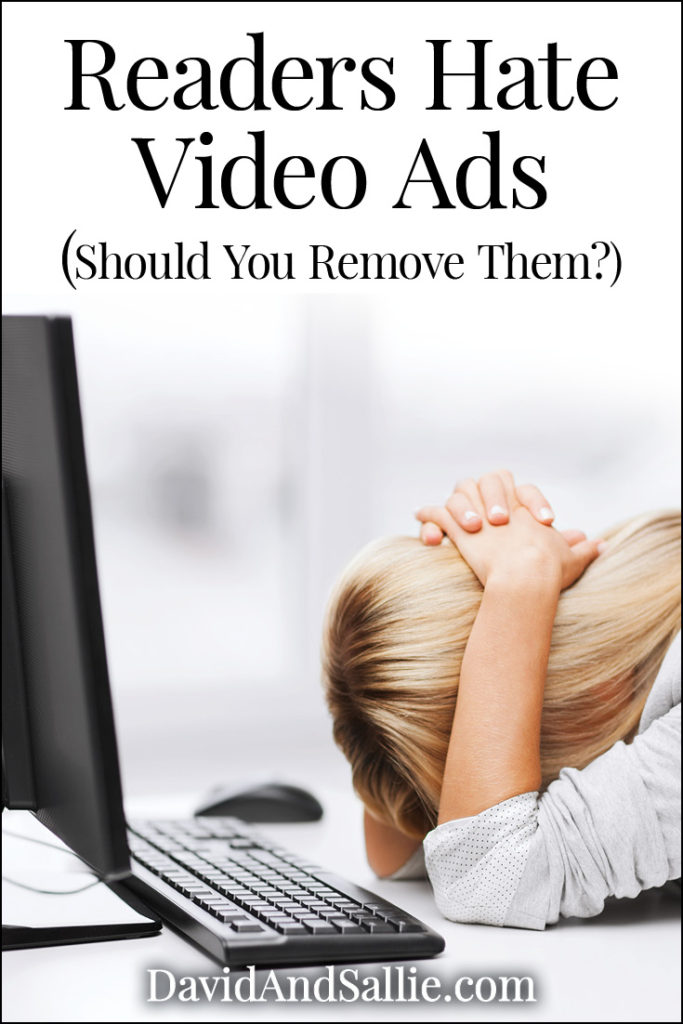 Website Readers Hate Video Ads – Should You Remove Them?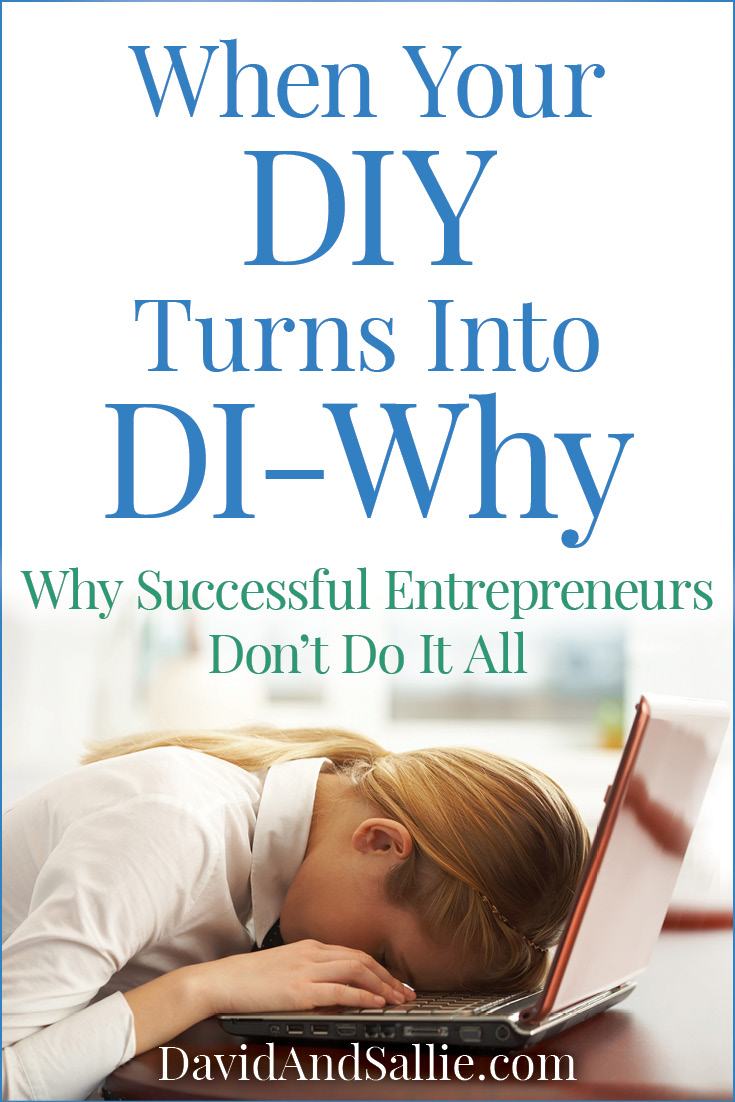 When Your DIY Turns Into DI-Why
&
Working from Home
If you are thinking of working from home, check out these posts where I share my experiences and suggestions!
Survival List for Work at Home Homeschooling Moms
Multipotentiality, Niche Blogging, Careers and Real Life
Saying "No" to Burnout
Does Homeschooling Devalue Women?
&
Classroom Teaching
Teaching was my first career choice. Although there was (and still is) much I loved about being a teacher, there are many reasons why I no longer desire to be in the classroom. Here are a few posts I wrote in which I share insights related to the teaching profession.
An Honest Look at the Cons of Becoming a Teacher
Why Teachers Quit Teaching Mid-Year
Teachers who become homeschoolers are the indicator species
&
Selling on Teachers Pay Teachers
If you are creative and interested in educational products, selling on Teachers Pay Teachers or your own website can be a great work-at-home business. Click here to explore Teachers Pay Teachers (TPT).